Christmas Delivery Schedule
Festive Season Last Ordering Dates and Delivery Schedule (Christmas 2018 / New Year 2019)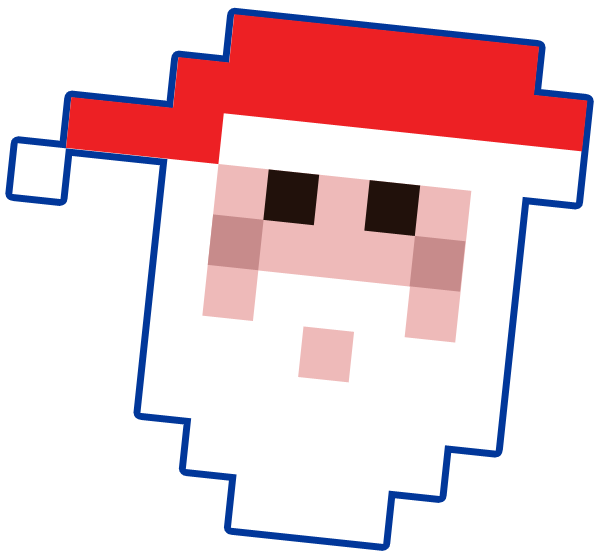 As usual over the Christmas and New Year period, there will be alterations to our normal delivery schedule. We strongly recommend using a courier service if Christmas delivery is required. The cutoff time for courier delivery (using the regular Next Day service of DPD) is 2 PM on Friday 21 December.
Please note that the schedule applies to orders received before 2 PM. As always, orders received by us after this point will normally be dispatched the next working day instead.
Last Ordering Dates
Next Day Courier (DPD) - Before 2 PM on Friday 21 December. (Please allow one or more extra days for Scottish Highlands and offshore UK addresses).
Royal Mail First and Second Class - Before 2 PM on Thursday 20 December (for First Class) and before 2 PM on Tuesday 18 December (for Second Class). These are based on Royal Mail's recommended dates, but if using these services we recommend ordering earlier as they are non-guaranteed.
Other European Destinations - Delivery schedules will vary across Europe over the festive period. Please allow for extra delivery time.
Schedule
All dates below are for the
DPD Next Day Courier
service for UK Mainland locations (excluding Scottish Highlands) except where stated.
| Date |     |
| --- | --- |
| 20 Dec (Thu)   | As normal. |
| 21 Dec (Fri)   | Deliveries as normal; Next Day Courier orders must be placed before 2PM today to arrive in time for Christmas |
| 22 Dec (Sat)   | Saturday deliveries only. Orders placed today delivered on or after 27 December. |
| 23 Dec (Sun)   | No dispatches or deliveries. Orders placed today delivered on or after 27 December. |
| 24 Dec (Mon, Christmas Eve)   | Deliveries as normal. Orders placed today delivered on or after 27 December. |
| 25 Dec (Tue, Christmas Day)   | No dispatches or deliveries. Orders placed today delivered on or after 28 December. |
| 26 Dec (Wed, Boxing Day)   | No dispatches or deliveries. Orders placed today delivered on or after 28 December. |
| 27 Dec (Thu)   | As normal. |
| 28 Dec (Fri)   | As normal. |
| 29 Dec (Sat)   | Saturday deliveries only. Orders placed today delivered on or after 2 January (UK except Scotland) or 3 January (Scottish destinations). |
| 30 Dec (Sun)   | No deliveries. Orders placed today delivered on or after 2 January (UK except Scotland) or 3 January (Scottish destinations). |
| 31 Dec (Mon)   | Deliveries as normal. Orders placed today delivered on or after 2 January (UK except Scotland) or 3 January (Scottish destinations). |
| 1 Jan (Tue)  | No dispatches or deliveries. Orders placed today delivered on or after 4 January. |
| 2 Jan (Wed)   | No dispatches. Deliveries (except Scotland). Orders placed today delivered on or after 4 January. |
| 3 Jan (Thu)   | As normal. |
| 4 Jan (Fri) | As normal. |